Soooooo one year ago today, little ol' me sat down and started a little ol' blog about a brand that captured my interest. One year ago today, In the Land of Vera was born!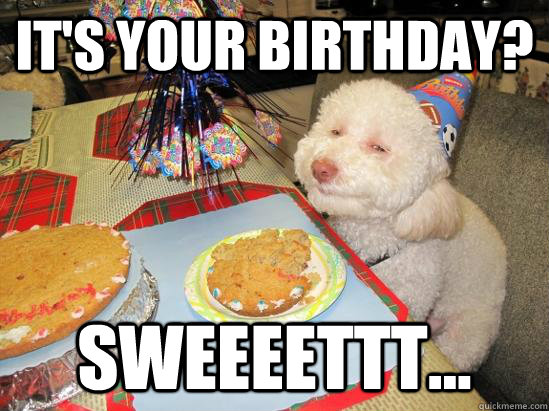 One year ago today, I began my rambles about Vera Bradley; the prints, the items, and the sheer joy I got when news came about! I met some new people with whom I could share my love/obsession/fangirling with, and it's been a blast!
In honor of ItLoV's 1 year anniversary, I'm posting a super post about all the things that have been going on:
First thing's first: the summer release...it seems like it came super fast. Last year's summer release was in March too, but I think it was more in the middle of the month...I dunno maybe time is flying by for me because I've been so engrossed with schoolwork and my day job's work....*sigh* one more semester...
Anyways...
Summer 2014
was released and it was all that I'd wanted it to be...
Yes! Fanfare, Flower Shower, Flutterby, and Petal Paisley are here! Now that we have official swatches, my favorite out of the group is hands down
Petal Paisley
, it's the new version of
Ribbons
to me, but only in the sense of the two prints having the
exact same color scheme
.
There is nothing wrong with that, because I loved Ribbon's colors, so now I won't have to scramble and stock up when Ribbons is retired....unless they decide to retire Petal Paisley in 3 months like they've been doing recently (remember La Neon Rose y'all?) What's your favorite print guys?
But now that we're on the subject of Petal Paisley, I'm super disappointed that it's not going to be the new breast cancer print. WHY NOT? Who the heck knows, according to my VGM
VeraObsessed
, it's supposedly one of the new Fall 2014 prints. I'm mad at this, because Petal Paisley would have been PERFECT since it's another version of Ribbons, the
current
breast cancer print. It just would have made sense.
Speaking of
Fall 2014 prints
...in due time people. I think they're still under wraps so I'll wait till I get the OK to talk about them. Let me just say though that I'm excited for them!
Moving on...
The new baby line!!!!!!!
Adorbs! Positively adorable! Gah these are one of those times where I wish I had kids right now, because it's an official fact now that they are
planning on discontinuing the baby line
in the fall. DEPRESSED. I AM DEPRESSED. Look at these chubby legged little babies rocking Vera! Why would you stop this????
So stock up now (like I will be doing...for the future of course) because come fall they will be goners :-(
Okay...now for a big one...this is a biggie...
Vera has paired up with another retailer to cause me to just make a bed in the poorhouse. They've teamed with UNIQLO to
make shirts with Vera patterns
.
Okay...so I'm in LOVE with the tunics. I'm a tunic-loving fool, and I can wear them all year round. In the summer with some shorts or over my bathing suit, in the other seasons with a light sweater over it and some leggings. Tunics are my comfy clothes. However...not a fan of the tees. I don't know, they could have done some sort of pattern play with the tees, or maybe just not slap the print on a tee and that's it. The idea works for the tunics, but not the tees for some reason. I dunno.
I'll be back later to discuss more news....my bf's dragging me away from the laptop...
Laters,
Shay